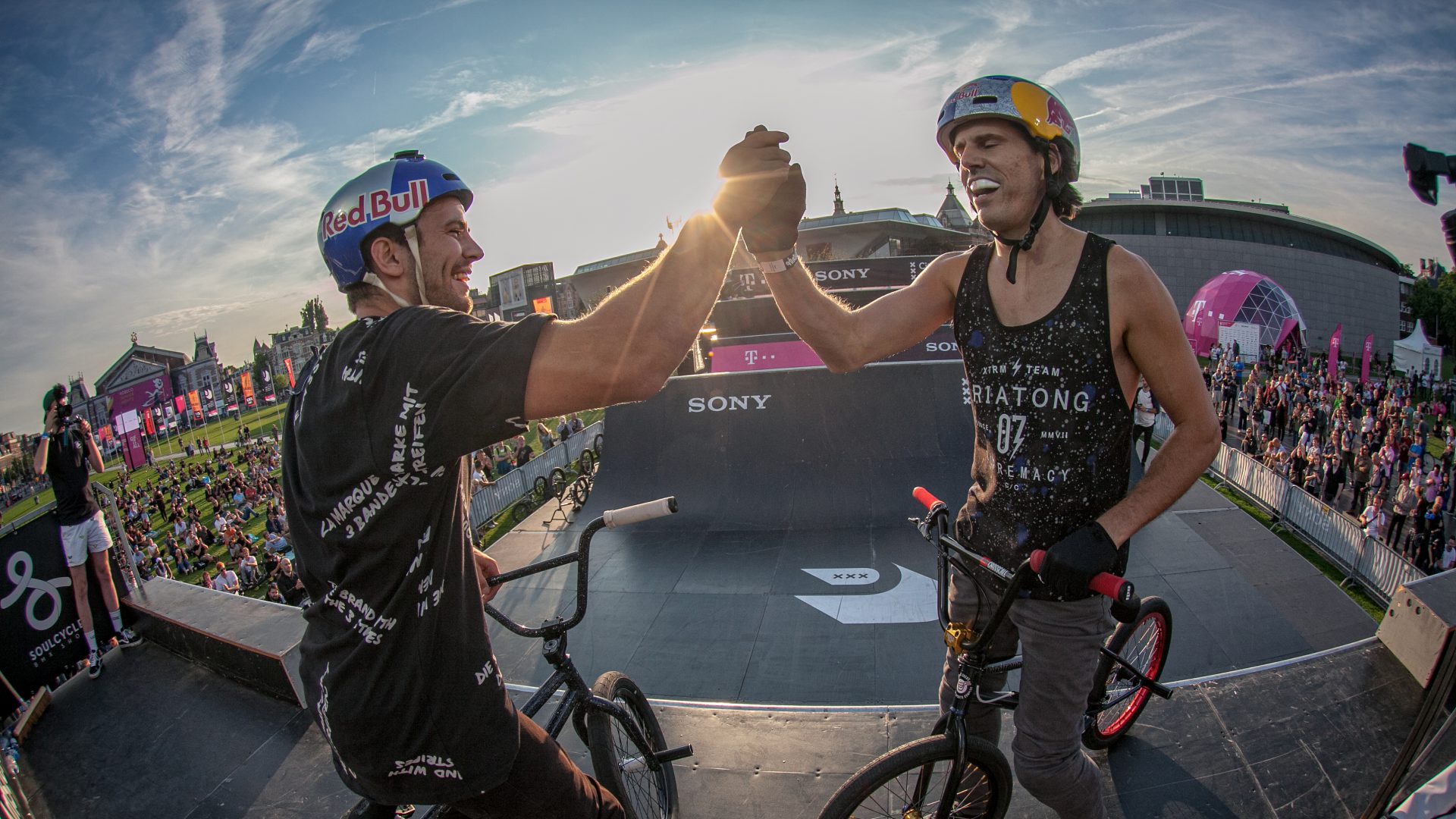 Side events
The Urban Sports Week Amsterdam is a week full of fun, sports and spectacular shows right in the heart of The Netherlands' capital city Amsterdam. From 19-23 June, Amsterdam provides the stage for both beginners and professional athletes in urban sports.
For five completely action-packed consecutive days, all urban sports will showcase their sport to a broad audience. There will be numerous competitions, clinics and demonstrations in BMX, Inline Skating, Freerunning, Skateboarding and many other sports. The Urban Sports Week Amsterdam is an initiative of the City of Amsterdam, Topsport Amsterdam, TIG Sports and urban communities in the city. The main location of the event will be the Museum Square.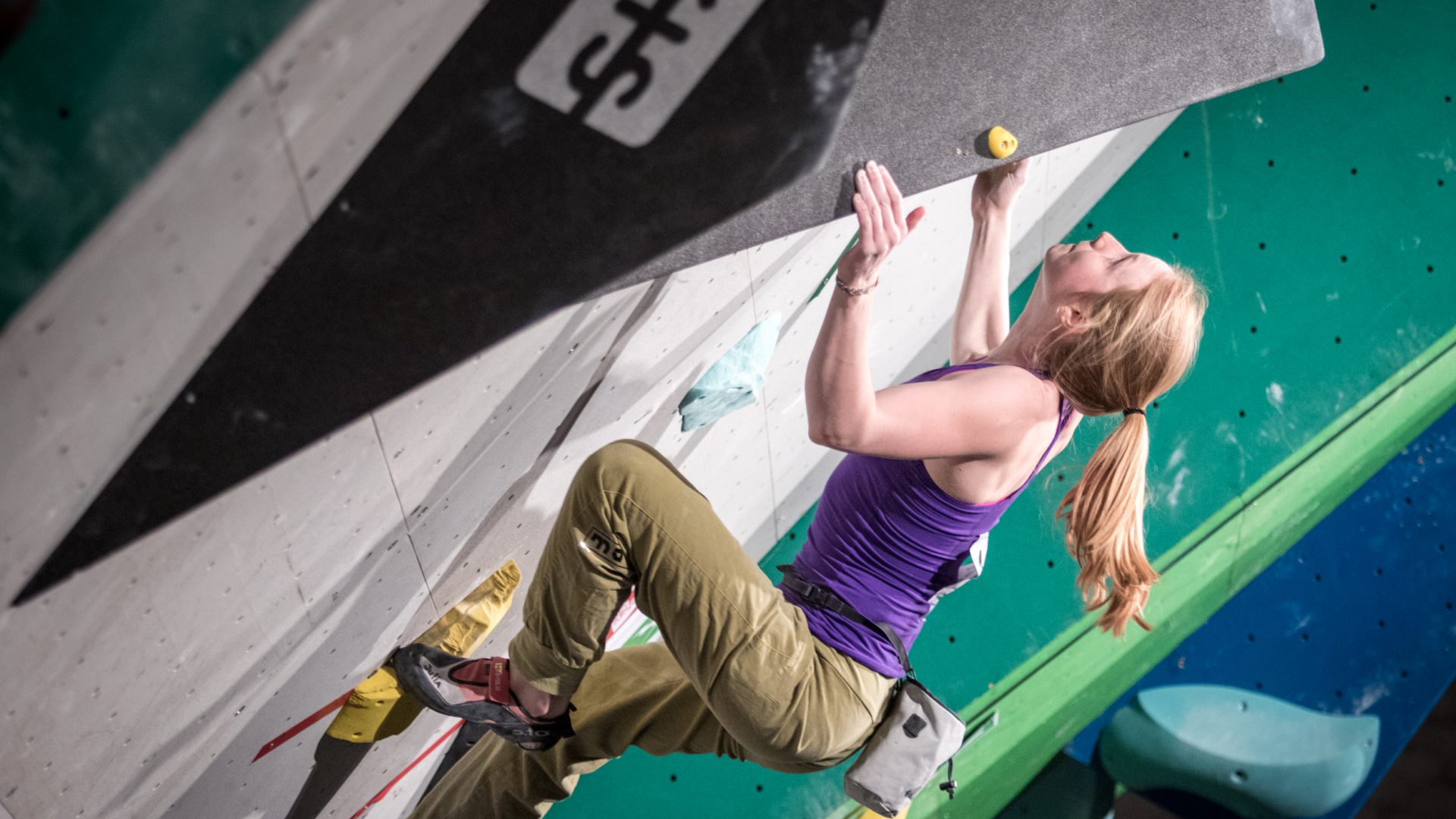 Sports program
Clinics and demo's
For the many amateur participants, it is a unique opportunity to show their skills to a large audience. Access to Museumplein is free of charge with the exception of the FIBA 3×3 World Cup Basketball 2019 that will be played in a specially designed stadium at Museumplein. Tickets are for sale via this link.
However, outside of this stadium there is a big 3×3 Basketball area and lots of other urban sports such as freerunning and bouldering. The city of Amsterdam, the Dutch Basketball Federation and the Amsterdam Basketball associations organize, in the run-up to the World Championships 3×3 Basketball, activities on squares to get young people excited about 3×3 Basketball through the WE HERE campaign.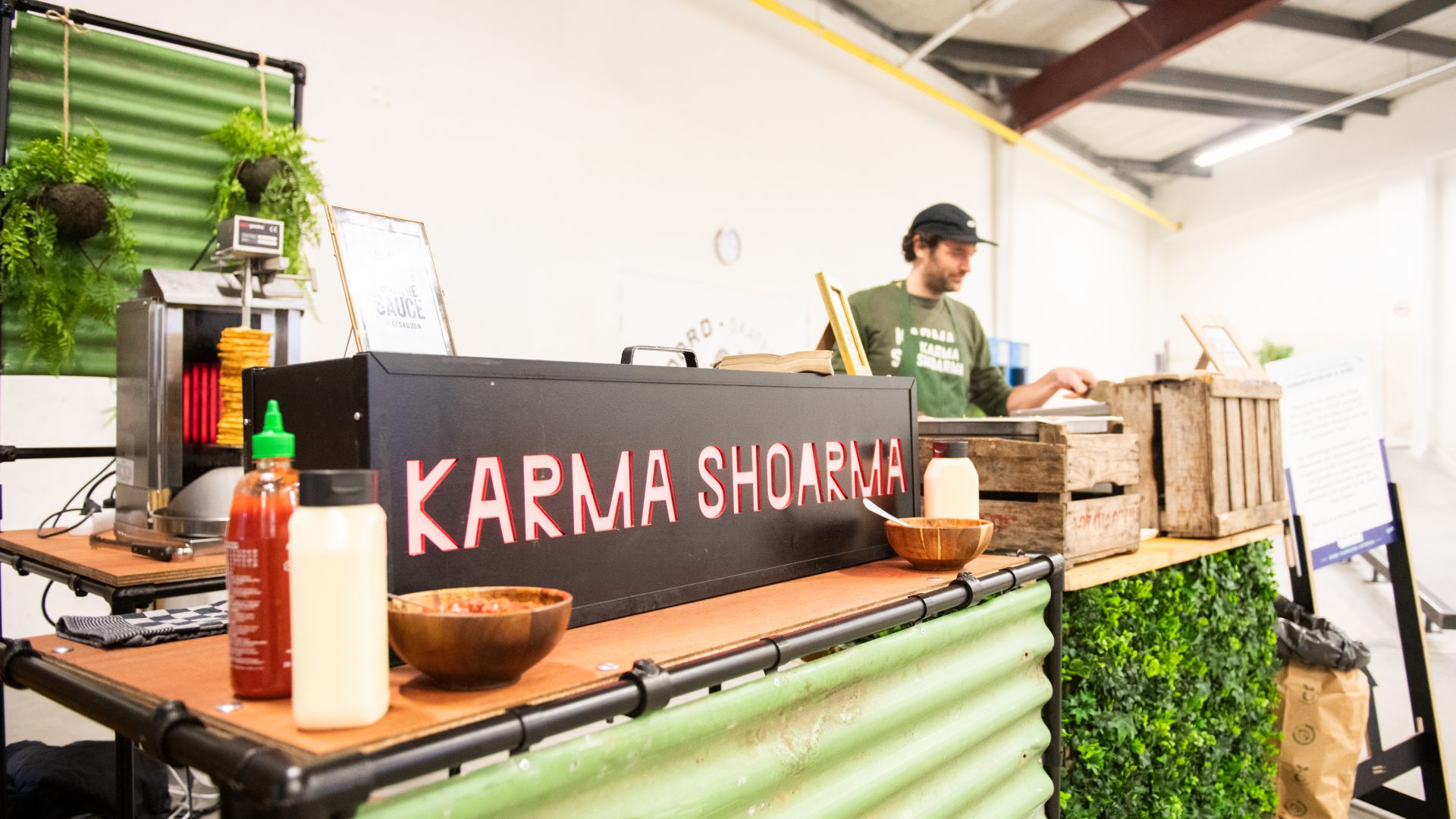 Food & Drinks
Brasserie 2050
In 'Brasserie 2050' Rabobank give visitors a preview of what might be on our plates in 2050.
Surprising dishes with future-proof ingredients, including seaweed caviar butter, plankton and weeds, must not only tickle the taste buds of visitors, but also encourage thinking. The restaurant is designed raising awareness and insights around the food industry issues world wide. How are we going to produce nearly enough healthy and sustainable food for 10 billion people in 2050?