Dutch Championships BMX Freestyle Park 2019 at Museum square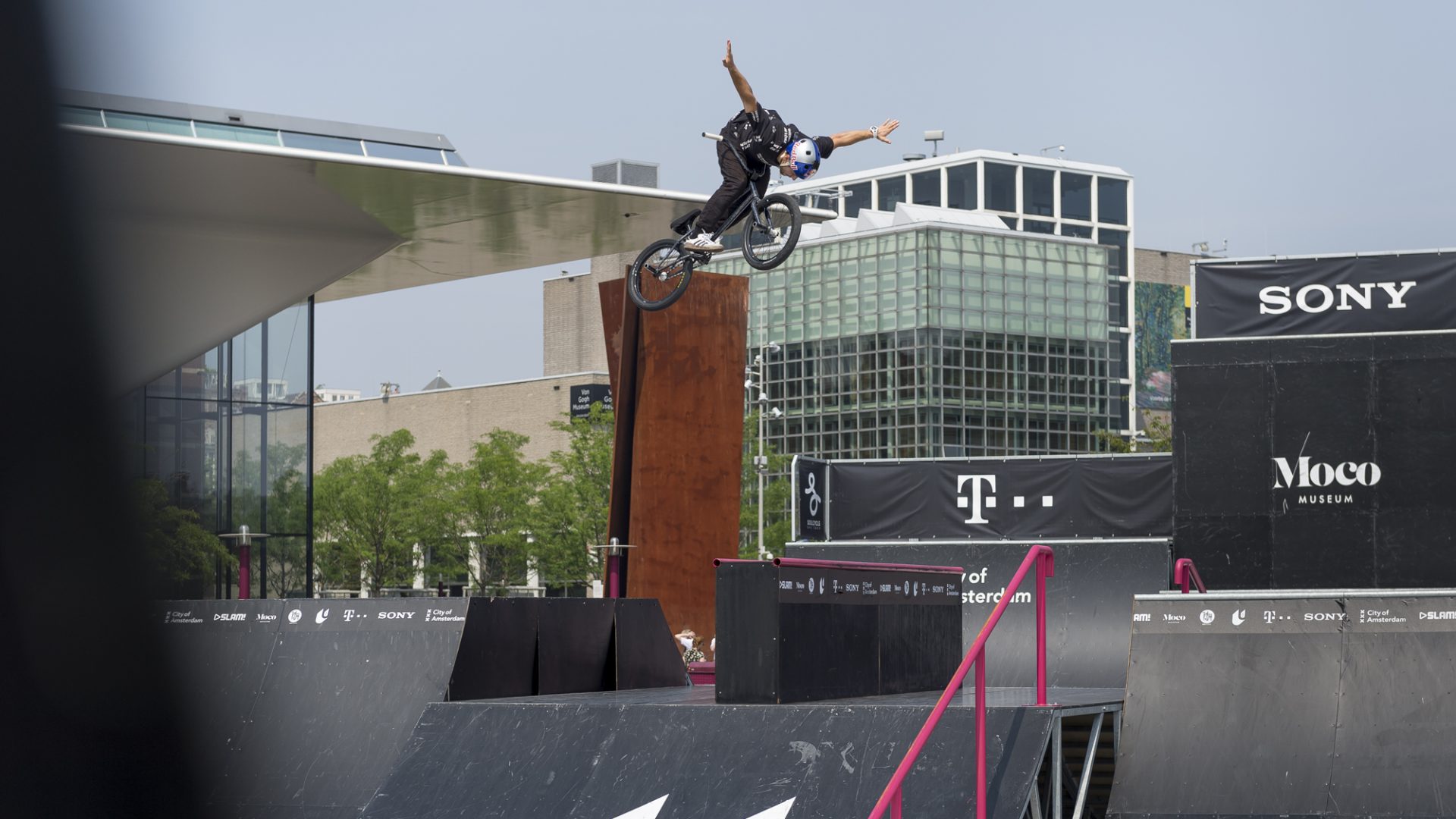 Jarno Schurgers
Saturday 22 June, the Dutch Championships BMX Freestyle Park will be organized for the second time. This time, the Museum square in Amsterdam the decor of the tournament.
The Dutch Championships in 2019 is part of the Urban Sports Week Amsterdam (USWA). Our partners Soulcycle and TIG Sports have made it possible for the championship BMX Freestyle Park to be part of this event.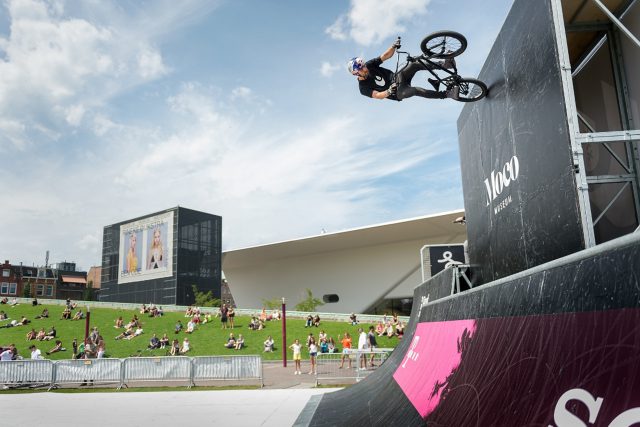 BMX Freestyle is a jury sport in which among other things is judged on tricks, execution, creativity, style and use of the course. The landscape of obstacles exists at the discipline ' Park ' from meters high so-called ramps, which allows heights up to 6.5 metres can be achieved. Since november last year results count for a place to gain admission for participation in the Olympic Games in Tokyo and the Dutch championship 2020 is for the Dutch riders time to collect points.
Urban Sports Week Amsterdam
The USWA is after a gap year back on the calendar. This event is dominated by Urban Sports. That means not only that the Dutch Championships BMX Freestyle Park is held, but that many more sports can be admired from 19 to 23 June. In addition to the competitions that take place, BMX workshops are provided. Here you can learn the basics under the guidance of a professional BMX instructor.
On the Museum square, several BMX Freestyle parks are created, so that various disciplines will be held. Among other BMX Freestyle park, street and flatland are on the programme. It is only within the Olympic discipline Park that riders will battle for the national jerseys and medals.
Program
On Saturday 22 June at 16:30 hours the finals for the national championships will be held. We start with the finals for women and directly after the finals of the men. A day earlier, the qualifiers for the men are on the program. The National Championships BMX Freestyle is free access for spectators.
Participate? Sign up here!