Sign up for the Rattencup 2021
-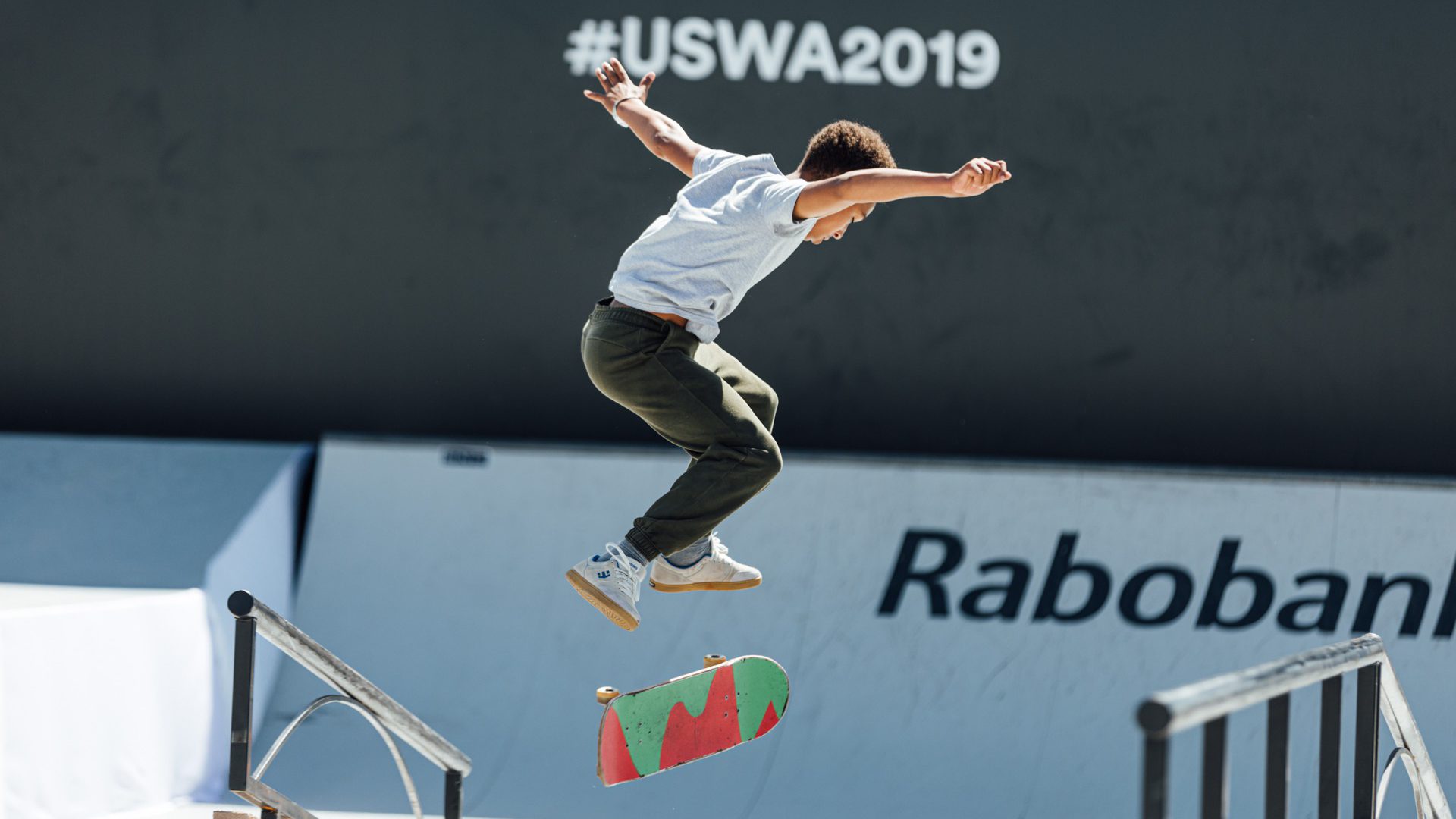 Saturday October 23, Skateboard School Amsterdam is organizing the Rattencup 2021 in skatepark NOORD. A skateboard contest for children up to 16 years old. There will be competitions that day for all levels, with great prizes from Ben G, Nike SB, Toymachine and Valuta.
Would you like to join?
In the morning from 09.00h to 13.00h there are competitions for skateboarders who take lessons in SFN Level 1 to 4. There are prizes to be won per level, as well as prizes for the best skateboarder of the morning. Each skateboarder rides at least one individual 45 second run and a 2 minute jam with four skateboarders together.
In the afternoon from 13.00h to 19.00h the more experiences skateboarders show up. There is an open category for boys until 13 years old, and an open category for boys 14-16 years old and an open category for girls until 16 years old. With prizes in each category! Each skateboarder rides a minimum of 2 individual runs of 45 seconds.
Register here
Participation is free for everyone! You must register online to participate via this link.