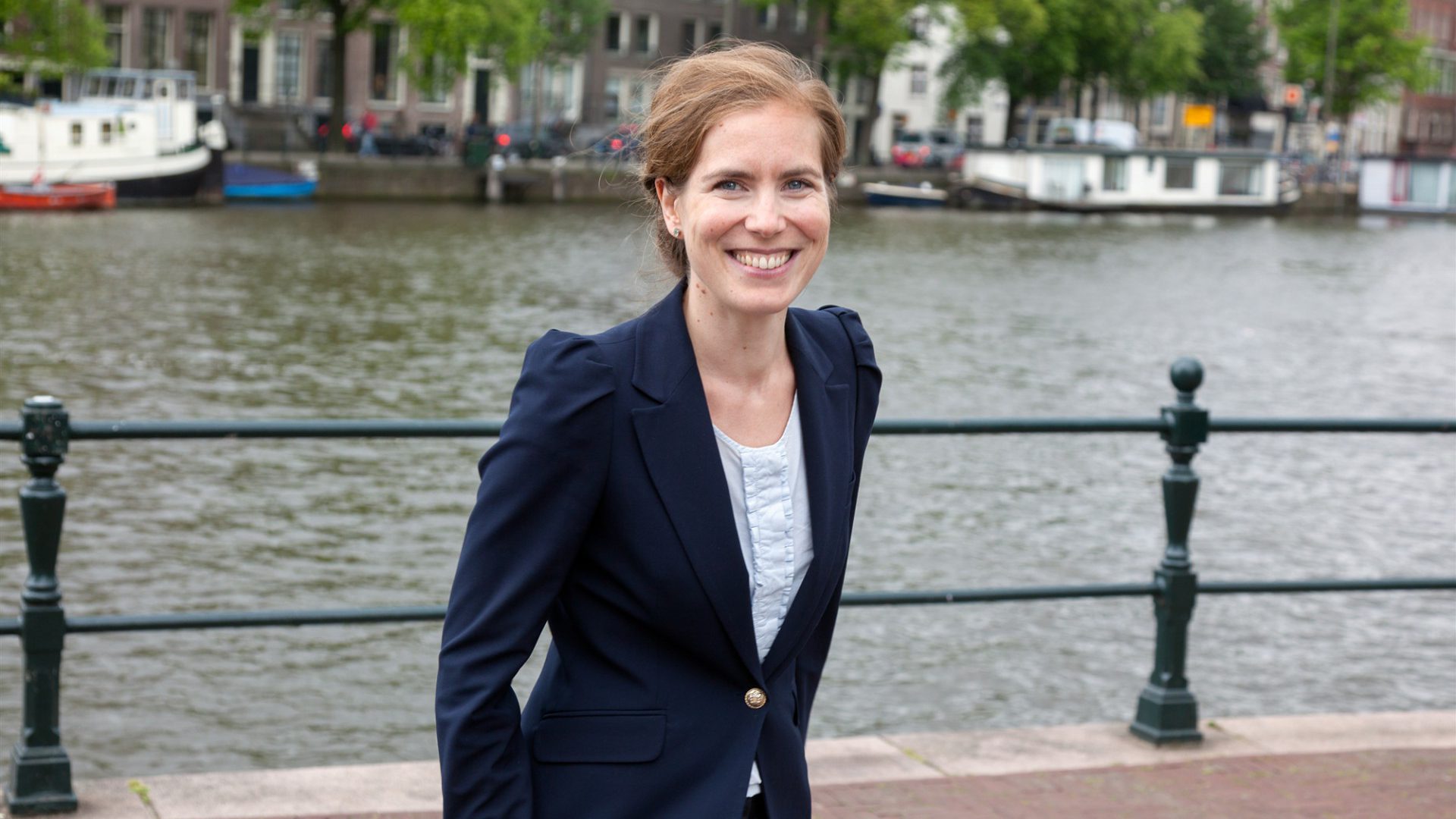 Simone Kukenheim and the urban sports communities of Amsterdam
Amsterdam and urban sports go hand in hand. The City of Amsterdam wants to support these sports and offer them a platform, and has therefore, with the help of the communities, drawn up the Urban Sports Agenda. This agenda contains the plans that the municipality wants to realise in the next five years together with these communities. Simone Kukenheim, alderwoman of Sport, wants to hear from urban sportsmen and women what they need most in the coming years. What should the municipality do first?
During the Urban Sports Week 2021 Simone Kukenheim welcomes representatives of the communities and other interested parties during a "work session" in Expocafé ZAMEN. Everyone is welcome: come and join the discussion and decide together with other urban sports people how we can make Amsterdam a true urban sports city!
Location:
Expocafé Zamen
Zamenhofstraat 150
1022 AG Amsterdam
Date:
22 October 2021
20:00 – 21:30 uur
Entrance from 19:30
Admission is free: corona checkapp required
full = full