Urban Sports Week Amsterdam 2021, let's go!
-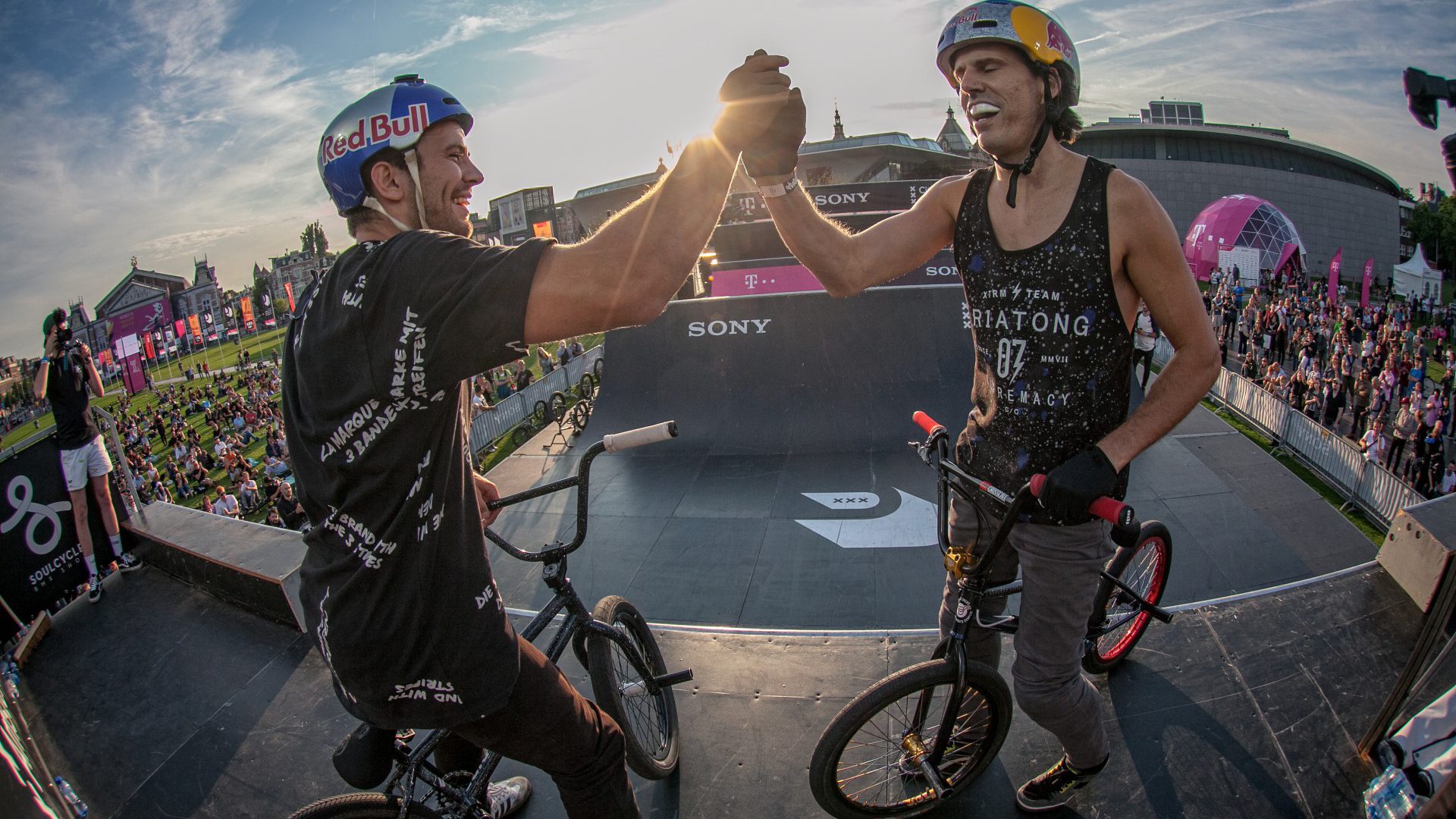 It's almost that time again, Urban Sports Week Amsterdam will start Friday October 22, 2021. This year not at the legendary location Museum square, but at various locations in the city.
Three locations
This year, there are three locations in Amsterdam where USWA 2021 will take place. You can join the Central Markethall for futsal, 3×3 basketball and freerunning.Different competitions of breaking, inline skating, BMX and skateboarding are played at House of Urban Sports and skatepark NOORD.
Registration
This edition requires you to register before entering the USWA locations. This data is being collected as part of public health measures taken in response to COVID-19. The registration must be presented, along with your valid QR code via Testing for Access,at the entrance of your USWA location.
Sign up via this link!
Curious about the event program? Check it out here!