Visitors Central Market Hall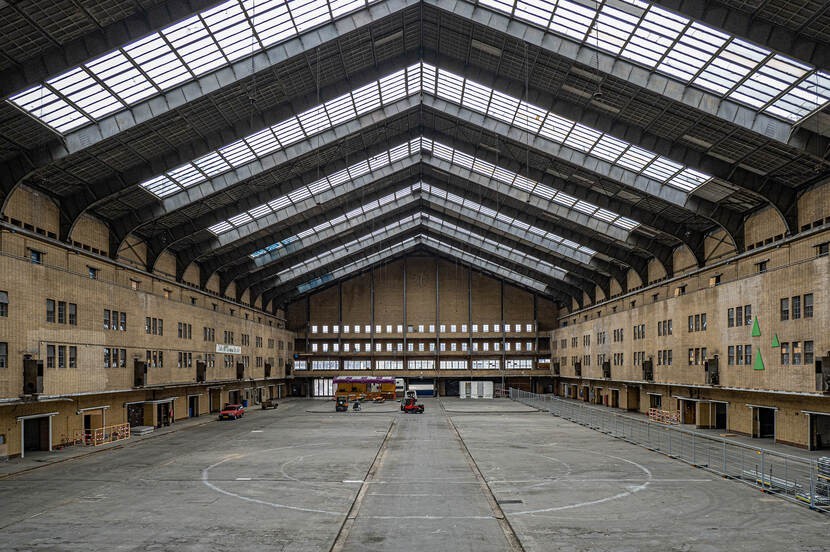 In a few days the Urban Sports Week Amsterdam will start. One of the locations of this annual urban sports event is the Markthal in Amsterdam-West. In this letter you will find practical information about the event:
Address:
Jan van Galenstraat 4
1051 KM Amsterdam
A little train will pick everyone up at the barriers of the Food center. The waiting area can be recognized by the USWA signs. The train runs continuously in the morning between 9:00 and 10:30 and in the afternoon between 14:00 and 15:30. Outside these times the train runs every 15 minutes. Have you been waiting longer than 15 minutes? Then call the phone number on the billboard at the waiting area.
The train will take you to the entrance of the Market Hall, where your corona ticket will be checked, and participants will be registered. The Market Hall is open:
– Saturday from 9:00 – 23:00 hrs
– Sunday from 9:00 – 20:00 hrs
The organisation of the USWA recommends coming by bike or public transport. Do you want to come by car? Then you can park at the Tetterode parking garage at the Willem de Zwijgerlaan.
Changing clothes
There is a room for participants to change and leave their bags, but this is not a real changing room and there are no showers. We therefore advise you to arrive in sportswear and not to bring valuables with you. There are no lockers available.
Access
Are you taking people who still need to register? Do this quickly via the USWA website or the website of your sport. Access to the Market Hall is granted on the basis of registration and a valid Corona test certificate or vaccination certificate. This means that you have to be:
– Have been fully vaccinated (at least two weeks after the last shot, or 28 days at Janssen), or
– Must have taken a corona test, no more than 24 hours old, at a Testing for Access location, or
– Be in possession of a Corona Recovery Certificate. 
Catering
You are allowed to bring your own food and drink to the Market Hall. Alcohol is not permitted. Catering is also available on site. Payment can only be made with pin.