House of Urban Sports (HUS)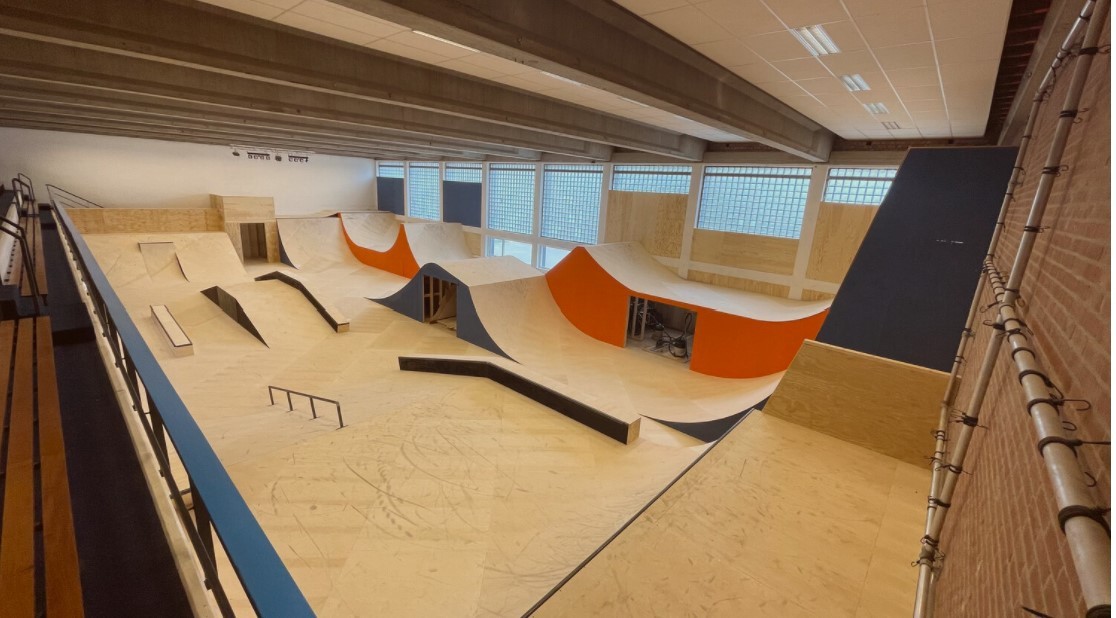 One location for today's urban athlete: that's House of Urban Sports (HUS). A versatile skate park, an accessible multifunctional space and a spectacular view of the park from the elevated stand with bar. From starter to pro, from playing sports yourself to enjoying the sport, everyone feels at home in our House of Urban Sports.
Free riding, events, sports lessons, children's parties and urban sports education: it's all possible at HUS.
Founder Roy Griffioen has years of experience in outdoor sports. Next to HUS is Griffioen Outdoor located, founded in 2010, where many a BMX-er has ridden the challenging dirts. Now there is a new hub 50 meters away where besides BMX there is also a home for, inline skaters, rollers caters, skateboarders, stuntsteppers and other future urban sports. Also urban dancers can enjoy themselves in our multifunctional space!
How do you travel?
The House of Urban Sports is easy to access. However, due to limited parking space we advise you to travel by public transport or by bike. The nearest bus stop is the Willinklaan. From Amsterdam Sloterdijk there is a bus going directly to this stop. From Amsterdam Sloterdijk station it is a 16-minute bike ride to the House of Urban Sports. The closest parking is at the Willinklaan, right in front of the House of Urban Sports. There is another car park at 6 minutes walking distance, this one is located at the Troelstralaan.
The future of urban sports!