Amsterdam full of freerunners, skaters and street soccer at the Urban Sports Week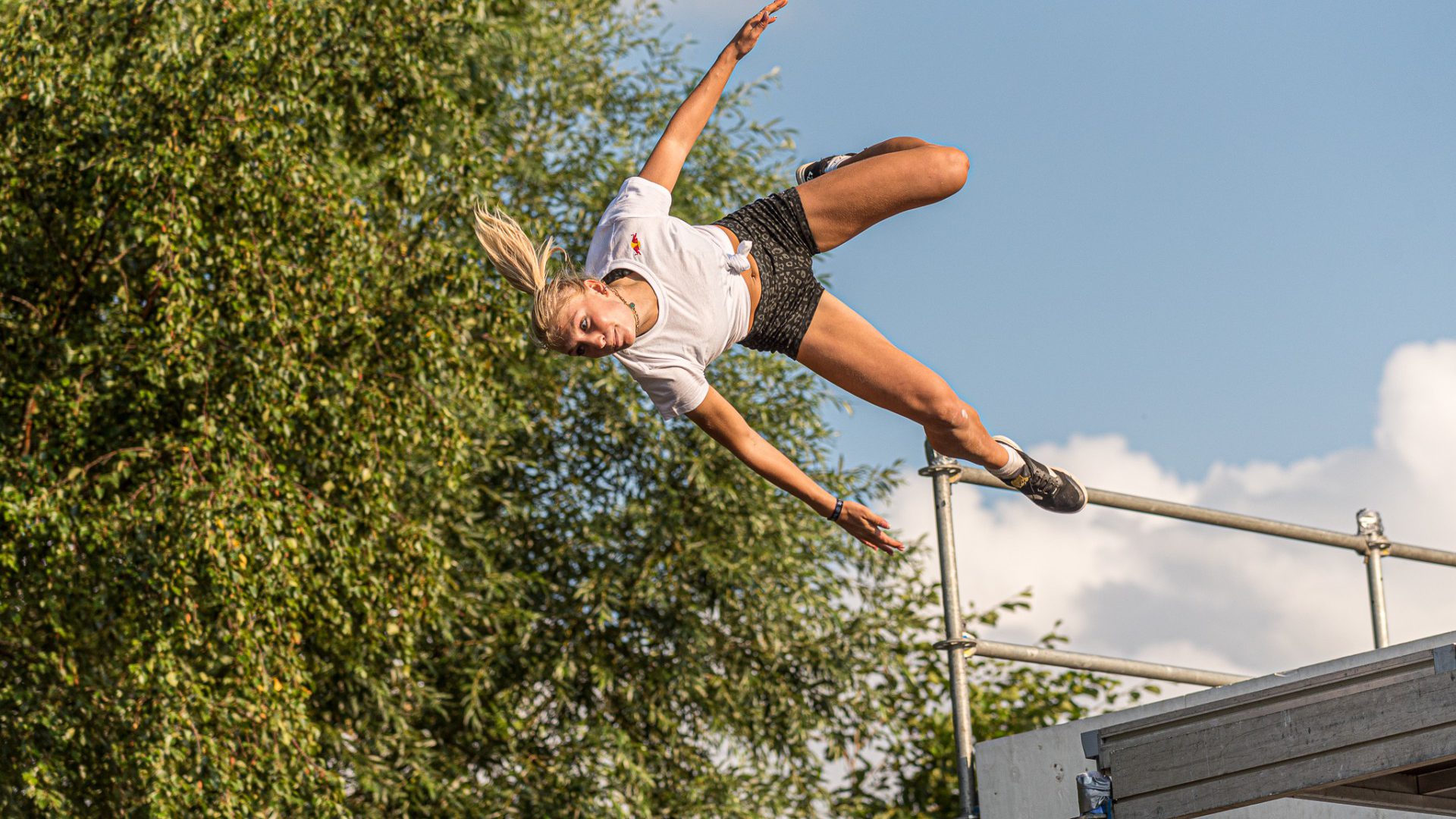 Anyone walking through Amsterdam this week should not be surprised to see someone running, skating or biking through the city upside down with somersaults or other jumps. The fifth edition of the Urban Sports Week has started. During these eleven days there are various events throughout the city, with this year also four Dutch championships. It started yesterday afternoon with the NK Freerun in sports park Riekerhaven.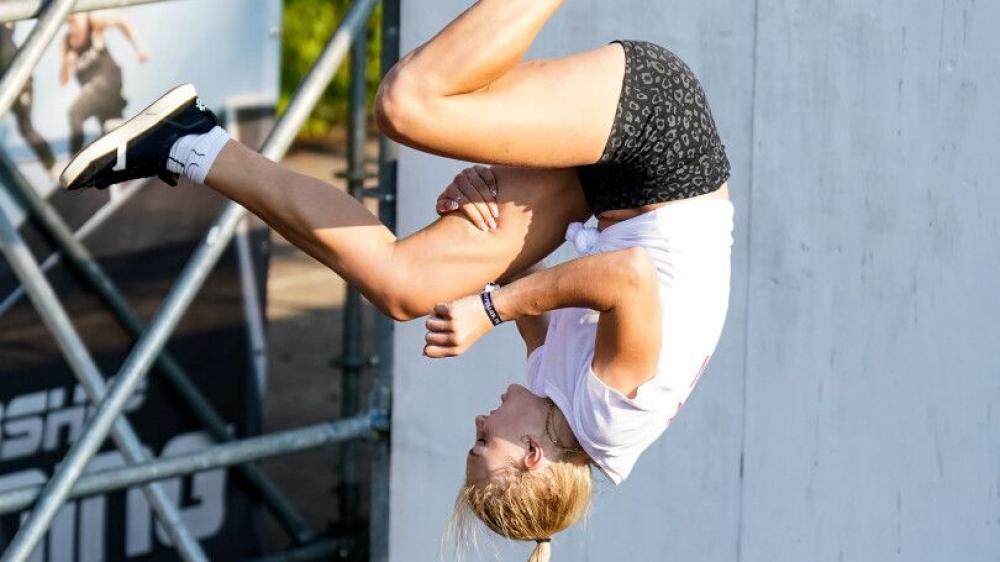 Sports that happen mainly on the streets, that's what urban sports are all about. In the coming days there are 50 sports that you can practice at different places in the city. For example, break dance, street soccer, 3×3 basketball or, if you are good on a bike, a wheelie contest.
"It's accessible to everyone, the city as a playing field and playing sports when and with whom you want."