Best Foot Forward Europe Tour is coming to USWA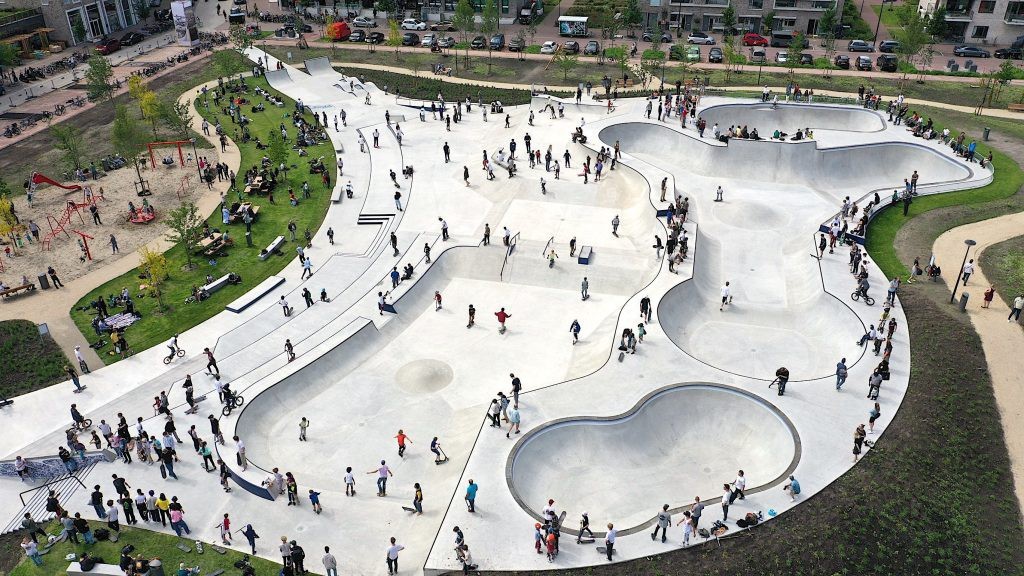 Best Foot Forward 2022 is back! After an amazing tour last year and a great winners trip to the US, the biggest skate contest in Europe is finally starting into the next round.
Since 2017, the Best Foot Forward tour has been making its rounds through Europe in search of ambitious amateur skaters who share the fun of skating as much as we do. The fourth edition of the tour started on the 30th of April in Vienna, where the three best skaters can qualify for the Grand Final in Innsbruck. But instead of 10 stops, this year there are 11 stops in 7 countries:
Tour stops in 2022:
1. Stopp: 30.04.2022 in Vienna – AT, Copa Beach Skatepark
2. Stopp: 14.05.2022 in Maribor – SLO, Maribor Skatepark
3. Stopp: 26.05.2022 in Hamburg – DE, TSG Bergedorf
4. Stopp: 28.05.2022 in Berlin – DE, Skatehalle Berlin
5. Stopp: 18.06.2022 in Vantaa – FI, Terminaali360 Skatepark
6. Stopp: 02.07.2022 in Chur – CH, Betongarta Skatepark
7. Stopp: 16.07.2022 in Ulm – DE, Reithalle Ulm
8. Stopp: 30.07.2022 in Düsseldorf – DE, Skatepark Eller
9. Stopp: 06.08.2022 in Bulle – CH, Stones Family Skatepark Bulle
10. Stopp: 13.08.2022 in Oslo – NO, Skur13 Skatehall
11. Stopp: 27.08.2022 in Amsterdam – NL, Zeeburg Skate Park
The classic BFF format remains the same:
Jam Format:
Quali-run for boys & girls
The best boys proceed to the final runs.
The best girls will be ranked by their quali-run
2 riders per heat
2 minutes per heat
Followed by a fat cash for tricks session
Like last year, the U20 riders (until birth year 2003) will have the opportunity to earn points for the World Rookie Tour Ranking at each BFF Tour stop: www.worldrookietour.com
Follow BFF on Instagram @bestfootforwardeurope to stay up to date and to not miss out on any further information.
Register here to partipate in Amsterdam!