Spectacle on day two of the USWA 2021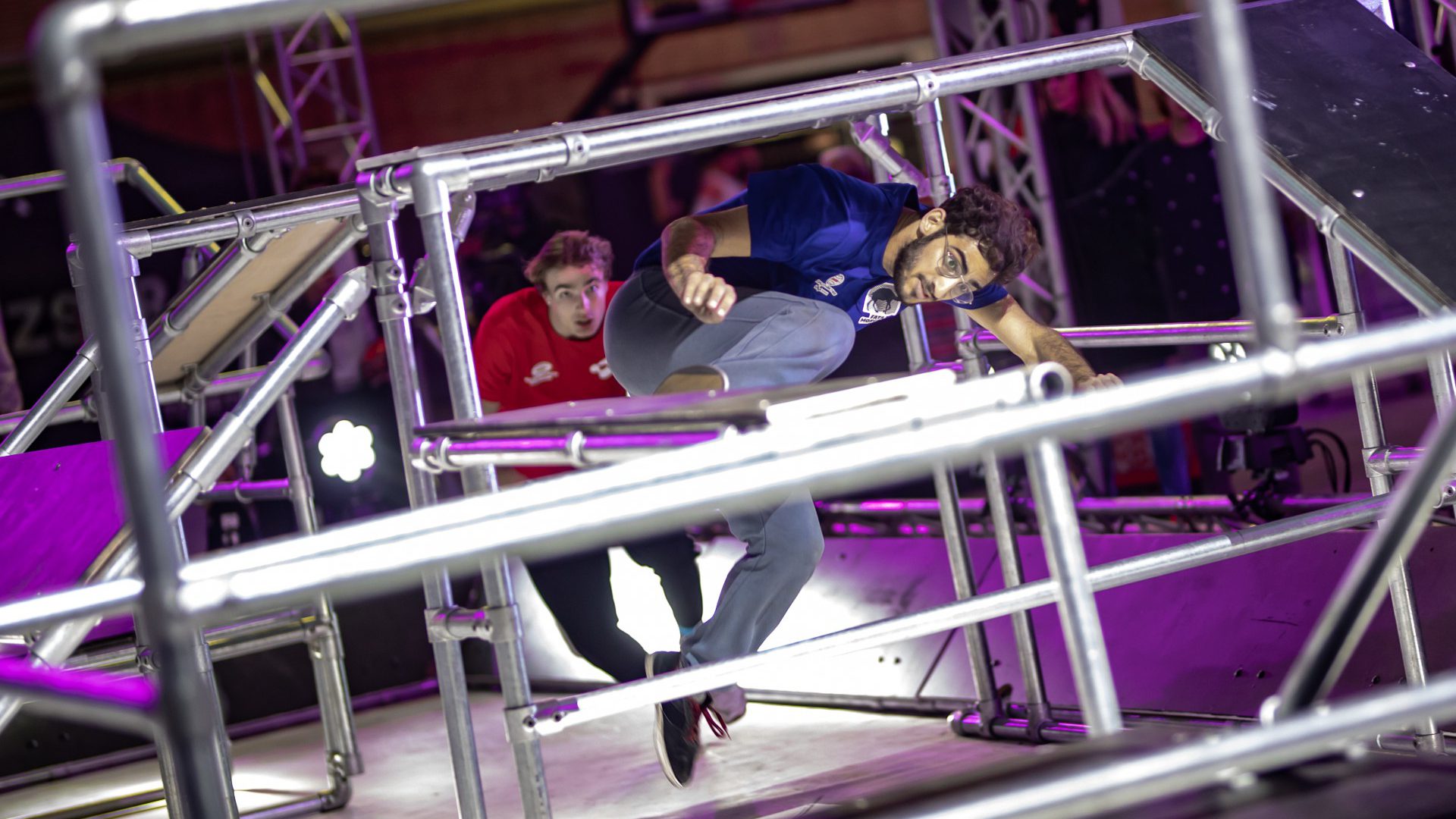 The second day of the Urban Sport Week Amsterdam is over. And how! Hundreds of urban sports fans came to watch breaking, 3×3 basketball, skateboarding, inline skating and World Chase Tag today. Especially the last three sports drew a lot of attention. In skateboarding at the skatepark NOORD, the influx was partly due to the presence of urban idols Alex Midler and Ish Cepeda. They sat on the jury of the best trick contest.
In the Central Market Hall, people saw how team 'UGEN' (with Richard Thompason, Haroon Hanafi, Dave Hogenboom, Sam van Rijn and Emil Sieciechowicz) ran spectacularly to victory. The crowd was treated to a fine piece of running and flying by the taggers.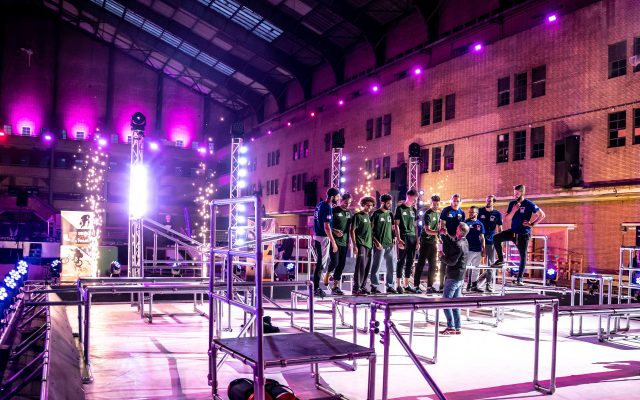 Early in the morning it was already time for the inline skaters. They competed in various age categories for the Dutch championship. In the end it was Mozes den Blanken (junior), Eva Klomp (junior) and Jaro Frijn (senior) who won the Dutch title.