The Dutch Championships Freerunning promises spectacle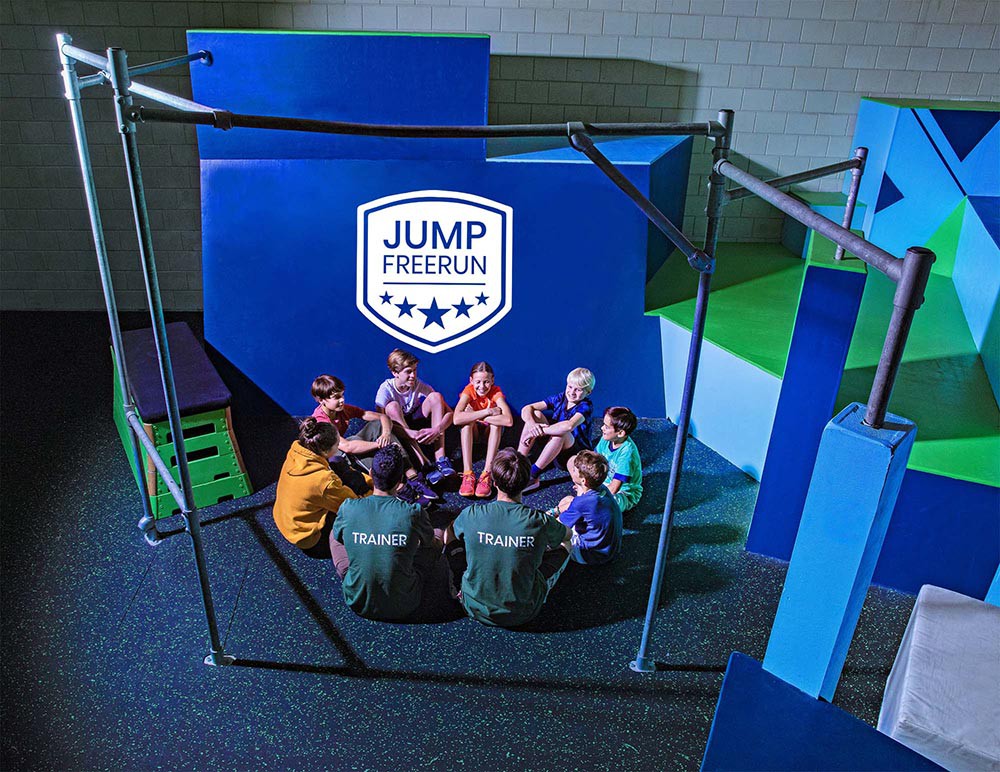 Finally the time has come! On Thursday, August 18, there will be the Dutch Championships Freerunning 2022. Everyone 14 years and older has a chance to participate in this competition. For this you can qualify through the online procedure. A total of 20 men and 10 women will compete for the title on August 18.
The Dutch Championships Freerunning this year is organized by Jump Freerun in collaboration with Gemeente Amsterdam, KNGU and the Urban Sports Week Amsterdam. The competition will take place on a large setup at the 4 The Love of Movement festival grounds at Riekerhaven in Amsterdam Nieuw-West. There is free entry with plenty of room for spectators.
The men's and women's categories have the same prize money. The winners will go home with 1000 euros!
There are 2 possibilities to participate:
1. Invitation by organization based on successes achieved at other competitions;
2. Invitation by means of an online qualification.
Online qualification has been chosen to keep the Championship open to new and hidden talents.
Kids Camp and 4 The Love Of Movement
Besides the Dutch Championship there will also be a kids camp and 4TLOM will celebrate its 10th anniversary! To celebrate this success a youth activity has been added. Check the program for more information about all events.
Do you want to participate in the NK? Sign up quickly via the link below:
Sign up for the competition (in Dutch only)
Check out the aftermovie of the Dutch Championships Freerunning 2018