Urban Sports Week Amsterdam successful again in 2021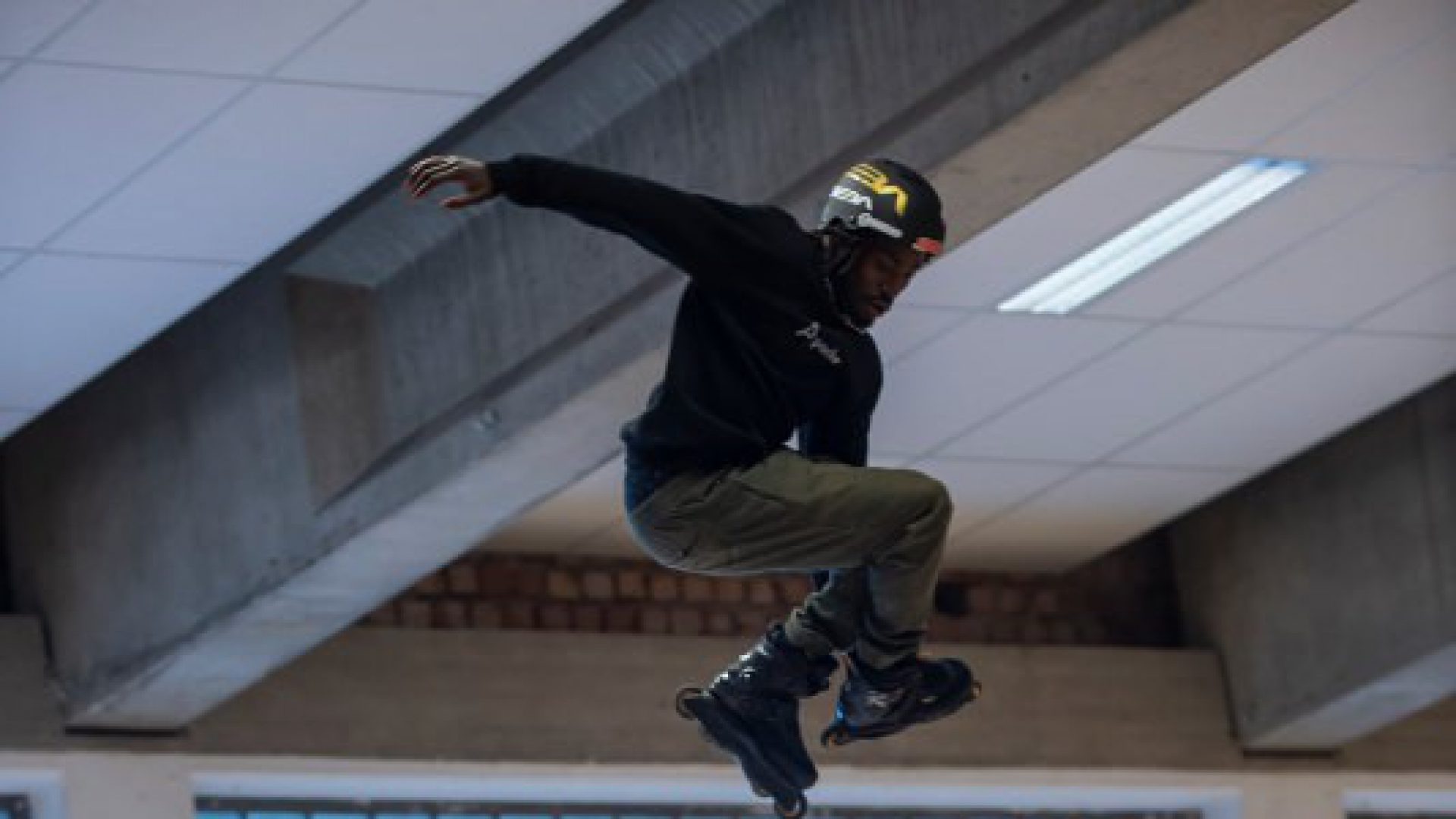 In Amsterdam, the Urban Sports Week took place this weekend. In the Central Market Hall, Skatepark NOORD and House Of Urban Sports, a few hundred urban sportsmen and women gathered to perform the coolest tricks and most impressive stunts. Especially the World Chase Tag impressed the visitors.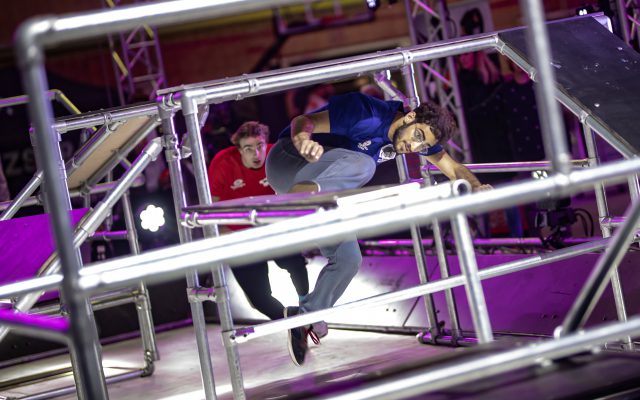 Urban sports in Amsterdam
On Friday evening, dozens of people from the urban sports scene gathered in expocafé Zamen to talk about the future of urban sports. How is this sports scene protected? And what role does the City of Amsterdam play in this? Simone Kukenheim, alderman of Sport, was among those present. Kukenheim: "I would like to see the urban sports week return every year, where in addition to competitions and performances there is also room for debate, documentaries and other programming, as is the case with Amsterdam Dance Events (ADE).
Different disciplines
The Open Dutch Championships inline skating for both juniors and seniors, with the presence of international riders such as Frenchman Diaby Diako and Belgian Antony Pottier, provided one of the highlights of the weekend. On Saturday evening, the roof went off during the breaking 4vs4 crew battle. In the House of Urban Sports, the Break Squad Crew, also Dutch champion 2021, won. The crowd cheered and encouraged the BMXers with spectacular tricks during the jam on Sunday.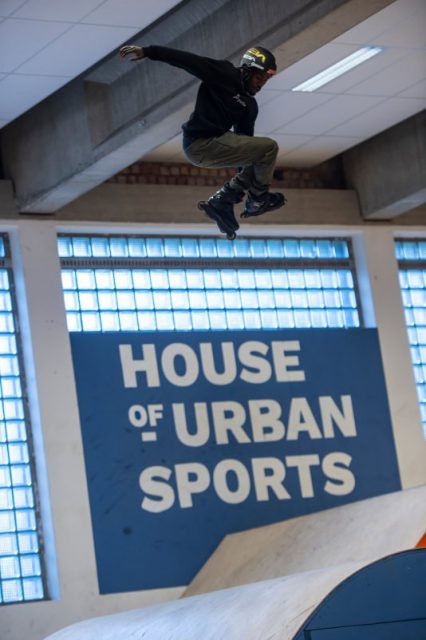 Top-class sport meets grassroots sport
From professional freerunners to 3×3 basketball and futsal amateur tournaments. It was all there during the Urban Sports Week Amsterdam. Skateboarding icons Alex Midler and Ish Cepeda judged during the 'Best Trick Contest' in Skatepark NOORD, and two-time world champion B-Girl Natasha Kiliachikhina was one of the three judges of the breaking event. Futsal also received high-profile visitors. Soufiane Touzani visited the Central Market Hall and showed his skills to the talents in the room.