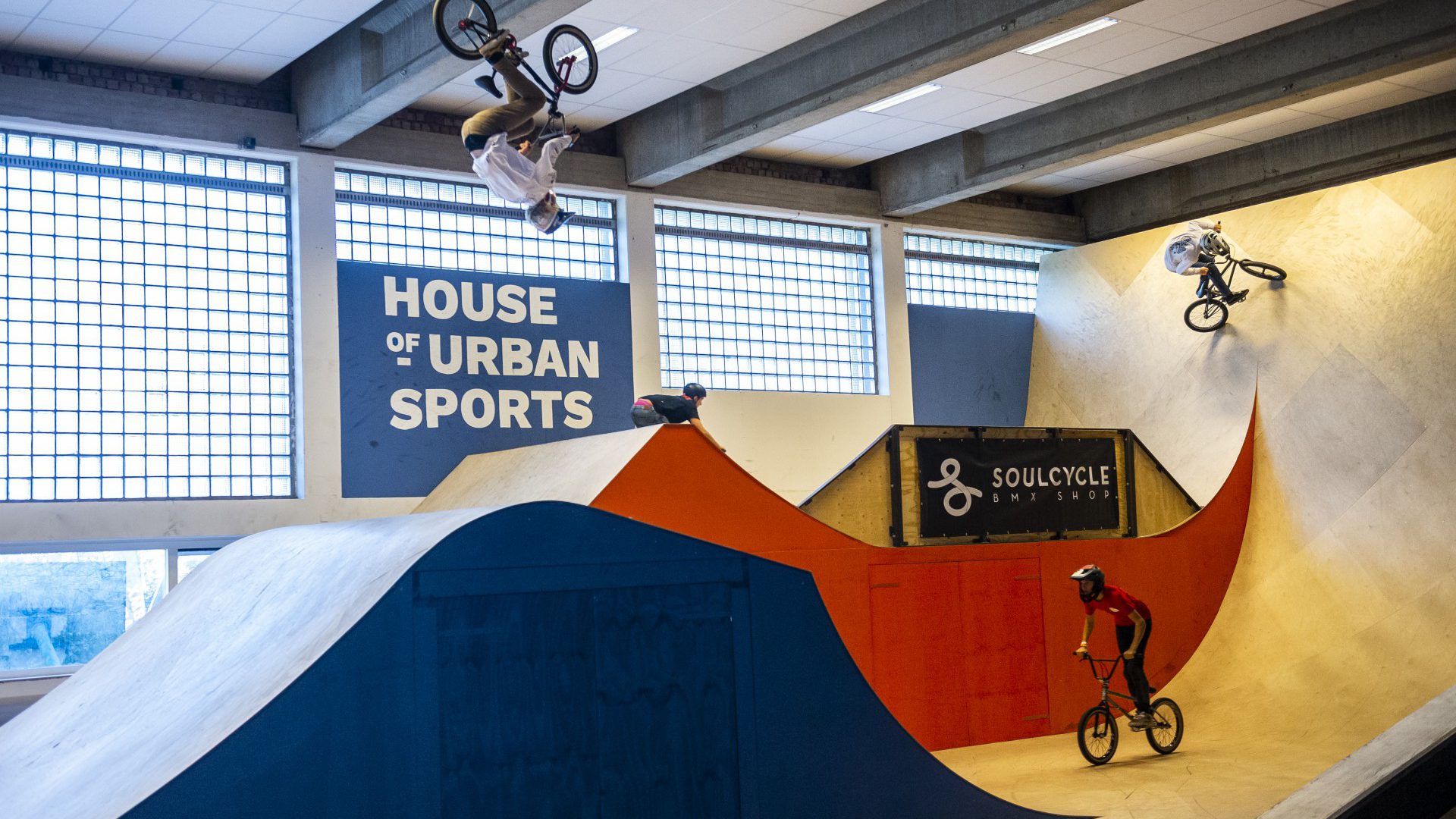 Amsterdam, 20 July 2022 – The Urban Sports Week Amsterdam (USWA) is taking place again this year due to the great popularity and enthusiasm of Amsterdam's urban sports communities. The capital and Urban Sports Capital will be in the spotlight from 18 to 28 August. During USWA, which is already in its fifth edition, urban sports such as BMX, inline skating, skateboarding, freerunning, breaking and 3×3 basketball will form the high-light events. The organisation, in which the city of Amsterdam, Topsport Amsterdam and TIG Sports collaborate with the urban sports communities in the city, presents a full programme.
Watch, participate and meet
Over 60 events are held at more than 30 indoor and outdoor venues in the city. Among them are four national championships: NK freerunning, NK 3×3 basketball, NK inline skating Park and NK panna knock out. In addition, the Amsterdam urban sports communities throughout the city organise competitions, jams and gatherings for urban athletes from the Netherlands and abroad. The USWA is the stage in the Netherlands where urban athletes can show their skills to a large audience and at the same time the event offers fans the chance to admire the best national and international athletes in these disciplines. The many events are lined with clinics and workshops for Amsterdam children and young people to get to know different sports. Have you always wanted to learn how to skateboard, freerun, inline skate or break? This is your chance!
Not to be missed
We kick off on 18 August with the NK Freerunnen at the Riekerhaven and end on Sunday 28 August with skateboard sessions at the Marnix Bowl. On all the days in between, USWA events can be found all over the city. A small selection from the programme:
In the weekend of 20 and 21 August, Breaking (also known as Breakdance) comes to Amsterdam with workshops, lectures and battles. For both experienced breakers and people who would like to get to know Breaking, there will be an offer in which participants can participate for free.
The Vondelcup consists of a large number of inline-skate related challenges spread throughout the entire Vondelpark. These challenges cover all the different disciplines of the sport. Everyone can participate and collect as many points as possible by completing the challenges. To prepare for the event, free skate clinics are offered for all ages and levels. On the closing Sunday, the USWA Calisthenics City Battle will be held on the Hoekenrode Square, near Bijlmer Arena train station. During this competition 16 freestyle athletes will compete against each other. Everyone can participate, through a selection by the organisation the 8 best teams are qualified.
Most activities of the USWA are free of charge; for some events an entrance fee or a participation fee is required. The complete 11-day programme for this year can be found on the website uswa.nl.