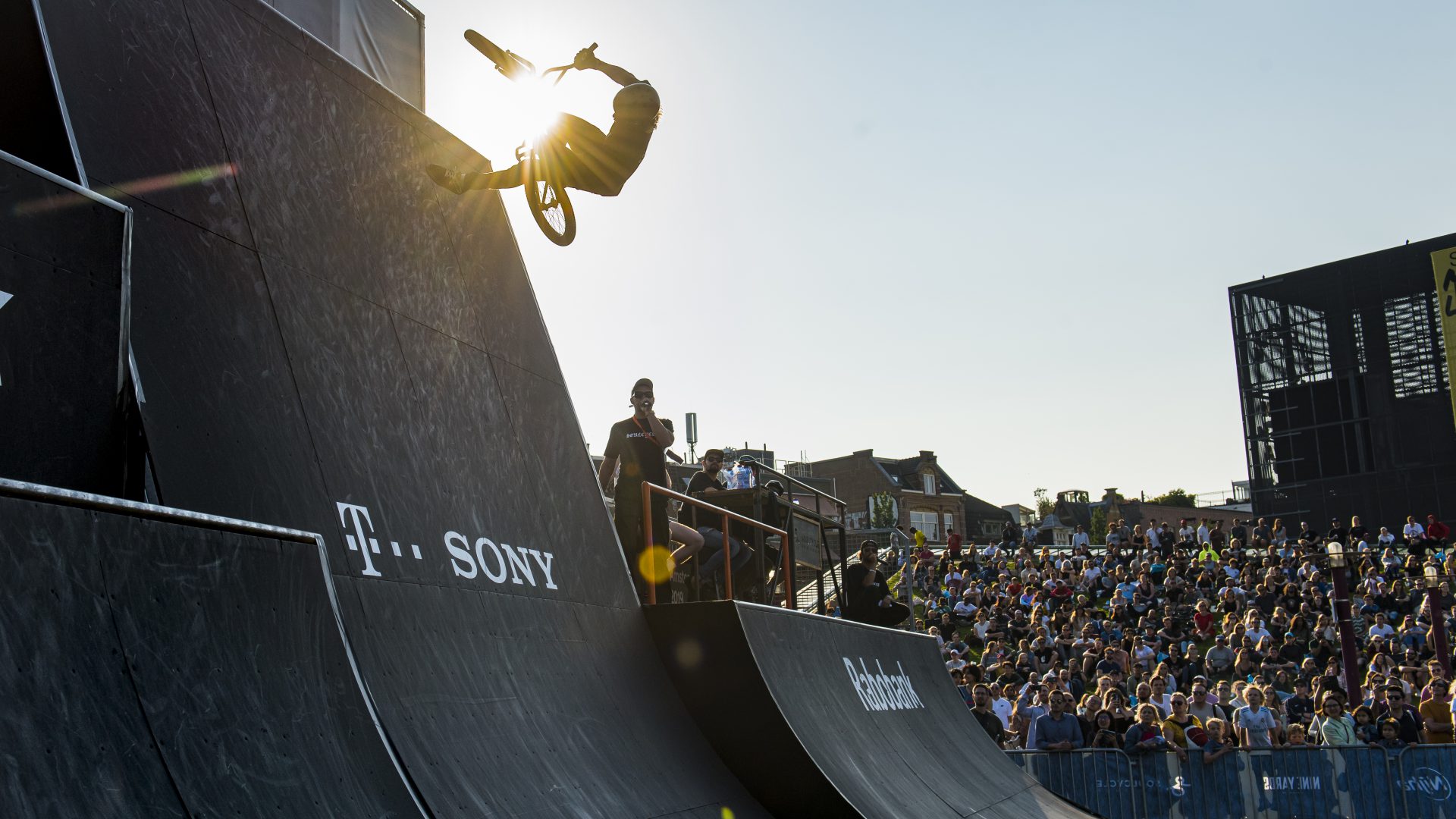 Participants in action during the Urban Sports Week in Amsterdam, The Netherlands on june 22 2019.
During the third edition of the Urban Sports Week Amsterdam we were all able to enjoy everything that Urban sports have to offer for five days long. In the sun, both the amateurs and the pro's could be admired, they showed all their greatest tricks. The athletes flew an jumped all around you on the Museumplein in Amsterdam. During the Best Trick Contests they went fast and super high, but they also showed very technical tricks during other competitions. In BMX, skateboarding, inline skating, freerunning and basketball, 466 participants took part in the various competitions. € 28,000 of prize money was awarded in five days. More than 80,000 visitors came to cheer for the athletes coming from 39 countries during the Urban Sports Week Amsterdam 2019.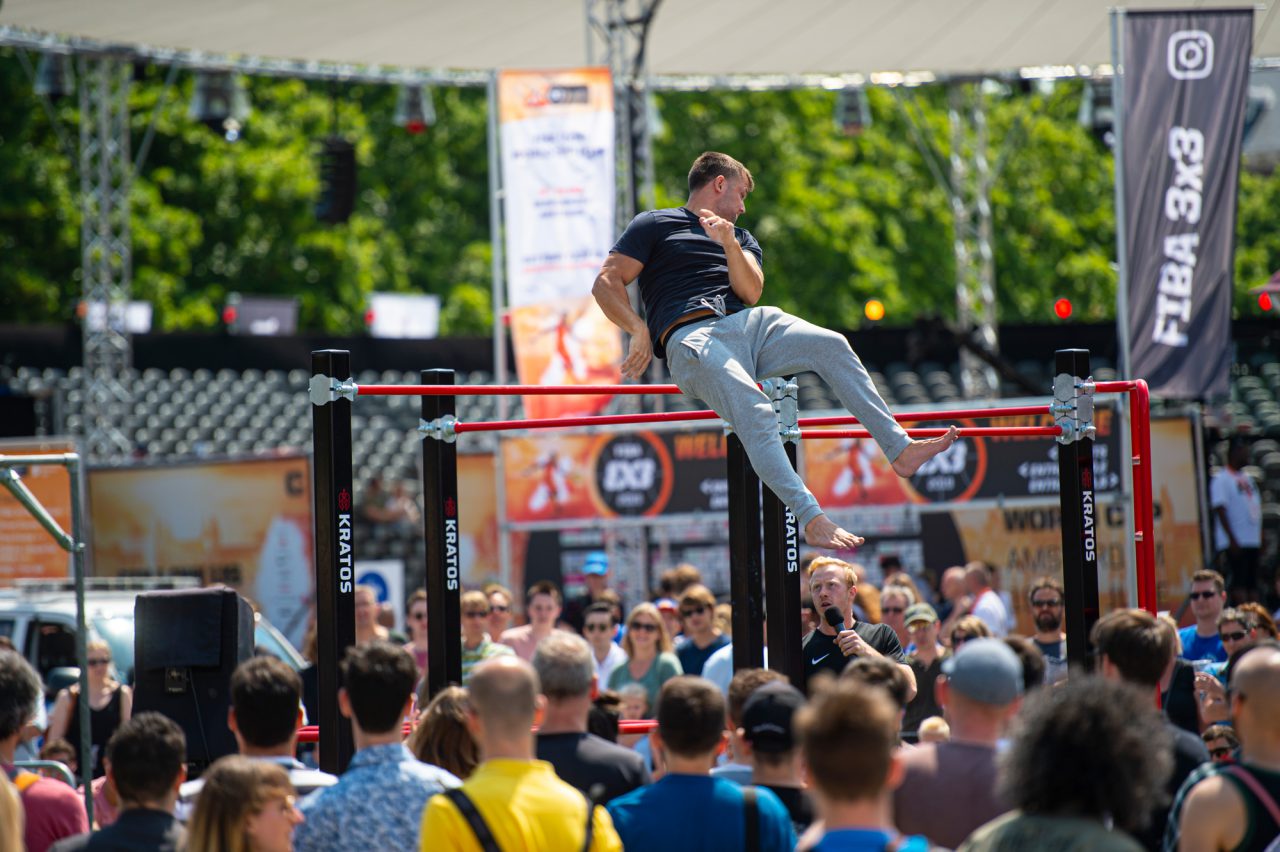 You couldn't only participate as an athlete, there was also the opportunity for everyone to discover for themselves whether it is really as easy as it looks to race around on a BMX bike, to practice that 360 trick on inline skates or to stand on a skateboard for the first time.
On Thursday, 1,000 students from 15 different primary schools out of Amsterdam took part in the recreational sport program in which 10 different urban sports joined. In the run-up to USWA, 7,500 other students were also introduced to various urban sports in the sports introduction program, a school program from Topscore and the city of Amsterdam.